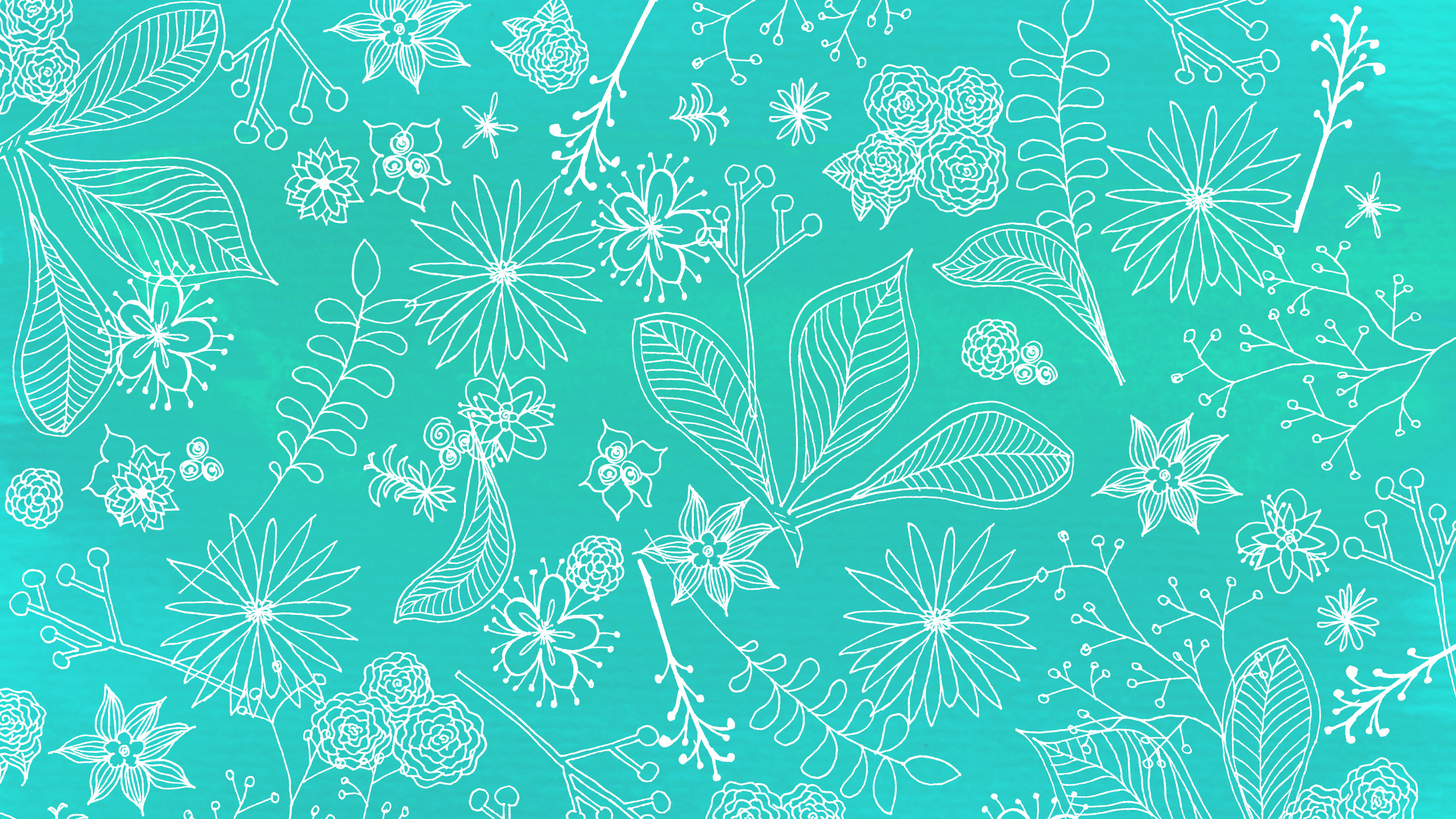 At the start of this year I thought about the areas in my life I wanted to change. I focused on three things that I knew I could realistically acheive, one being to do more exercise. Apparantly 'more exercise' is one of the most common New Years Resolutions. For me now in my forties, regular exercise is more about preventative medicine than fitting into my skinny jeans!  So to make sure it became more than just a good idea, I joined the gym.

This morning after the frantic school drop off I headed to the gym. I like watching the morning shows while I'm on the treadmill. It makes the time pass quickly and I rarely get to watch the News so it's my chance to catch up with what's going on. This morning Larry and Kylie were interviewing Debra Lawrance, an actress who previously played the character Pippa on 'Home and Away'. Debra talked about her first day on set and working with actors like Heath Ledger. After the 'Home and Away' reminiscing she went on to talk about a cause very close to her heart – Ovarian cancer.

Debra Lawrance had a close friend that recently passed away from Ovarian cancer and is using the experience to help others. What she said astounded me: "Ovarian cancer is the deadliest cancer, there is only a 44% survival rate, and there is no early detection test. It is not your pap smear test, that is for cervical cancer. There is no early detection test."

Thankfully February is Ovarian Cancer Awareness Month, held each year in Australia to raise awareness of the disease. So what do we need to know? Debra says "Because there is no early detection test you have to be aware of the symptoms. Once you are aware spread the word and let all of your friends know."


So what are the symptoms?
Abdominal or pelvic pain.
Increased abdominal size or persistent abdominal bloating.
Needing to urinate often or urgently.
Feeling full after eating a small amount.

Debra also  exhorted viewers to help raise funds "We have to raise funds for the research that Ovarian Cancer Australia are doing, as well as the support they give to women diagnosed with the disease along with their families. They are an incredible bunch of women."
So here at HeavenlyImage we have decided to do our bit to help raise funds for this very important cause. Introducing 'Teal for Two'..
Book  your 'Glamour Portrait Experience' and get Two sessions for the price of One!*
Book with your mum/sister/friend and save a whopping $97.50  each!!
AND To raise funds for Ovarian Cancer research we will be donating $50 from every sale to Ovarian Cancer Australia.
So what are you waiting for? Grab your sisters for an Amazing Glamour Experience! To book your Glamour Portrait Experience call, email or enter your details. To learn more about Ovarian Cancer Australia and how you can donate click here.
*'Teal for Two' Promotion running from Feb 23, 2018 until March 23, 2018.